Knowledge is the key to
life-long

wellness.

Do you know how many calories you consume every day, or how many calories you burn when you exercise? Do you know what your resting metabolic rate is or how much fat is in that "healthy" salad at your favorite restaurant? With 411Fit you'll learn the answers to these questions and many, many more. And with that knowledge comes the power to take control of your own health and wellness.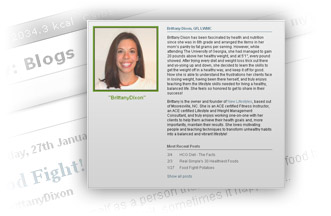 Got a question? We've got an expert answer!
Knowledge comes in many forms at 411Fit. Besides from what you learn from just using 411Fit on a regular basis, we also provide access to experts in the areas of nutrition, exercise and general health. Read blogs written by our experts on topics that are pertinent to the sorts of challenges that you face daily, or contact them directly with specific questions via our "Ask An Expert" forum. Arm yourself with the right information to make the right choices.
411 is for Information.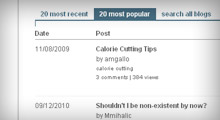 Community
Learn from your fellow "411Fiters". Search our blogs and forums for posts that relate to what you want to know. Chances are, someone has already asked the question and been given an answer. Post your own questions and blogs to solicit answers from our knowledgeable members.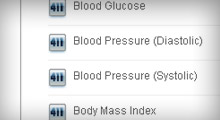 411 Icons
Whenever you see a 411 icon you know there is more information available. Want to know the desirable range for Total Cholesterol or how many push-ups you should be able to do to get an excellent rating? Just find the 411 icon and we will tell you.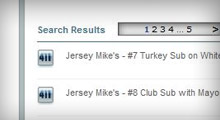 Databases
411Fit comes preloaded with over 250,000 foods and thousands of exercises and activities. Search our extensive databases to find out more about your favorites. You may be shocked at what your learn!