Real-time is the
new

time for organizations

With today's instantaneous electronic access to events globally and within our own lives, we have established a new norm when we need to know something. That same new norm is important for organizations regardless of size. While wellness doesn't happen at similar speeds, the ability to see the impact of actions on individuals or organizations is an expectation of any wellness program management tool.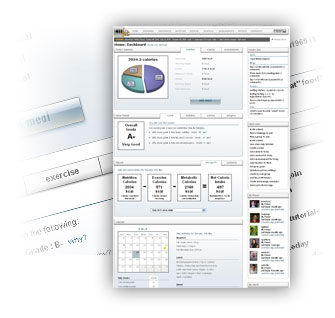 See it as it happens.
Individual participants can instantaneously see the impact on their progress toward wellness goals when exercise, nutrition and/or events are entered. Simultaneously, groups and programs are updated to reflect the action and wellness managers can respond immediately. Dashboards and reports are updated in real-time to allow more effective decisions to be made.
Always informed, aware and in charge.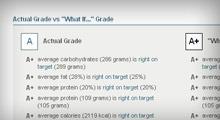 What If? Analysis
With 411Fit an individual or organization can instantaneously assess the impact of a decision and decide how to proceed. Choosing a particular food, exercise, or challenge can be assessed for impact and reacted to immediately.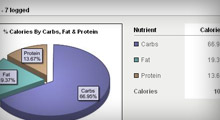 Dashboards
411Fit dashboards capture the current and pertinent information. Available on demand 24/7 or in the form of alerts and notifications, you always know what is going on.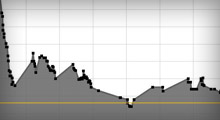 Queries
The structure of the 411Fit platform provides the access to immediate data as needed for decisions. 411Fit provides real-time visibility of progress upon demand.